Employee's dog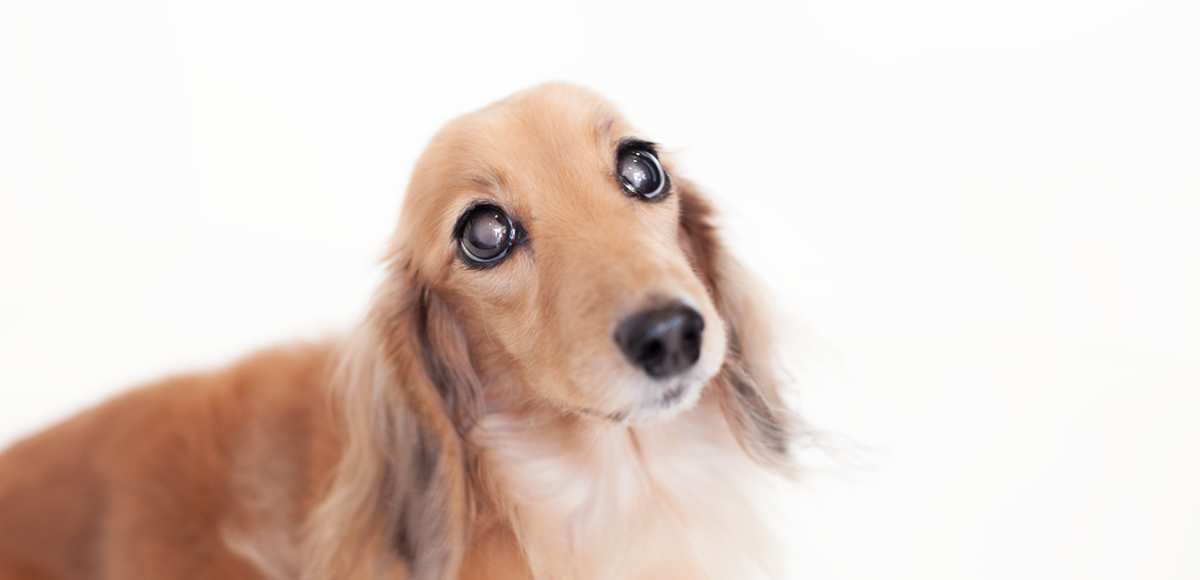 All about BERRY, HIOS employee code 0001
Welcome to HIOS
You'll have to excuse me for being a sleep all the time.
My name's BERRY and i work as a receptionist here at HIOS.
I've been at HIOS for so long now. and two of my sons and i take turns to come into work lately.
I'm really bad at remembering customer's faces...
You'll find me welcoming everyone to HIOS with a friendly smile in my role here as both a mother and receptionist (although you might see me having an afternoon nap on occasion...)
You can also catch up with what I'm doing at my blog. which i update when i have the time.
BLOG / Employee's dog
Name

BERRY
Employee code

0001
Breed

Miniature dachshund
Sex

Female
Data of birth

April 28, 2002
Weight

5.5kg
Working hours

9:00 - 17:00
(Includes occasional overtime)
Work location

HIOS head office
Favorite food

Milk, Chicken
Special talent

Sleeping, Eating