CONTINUING TO
CREATE THE FUTURE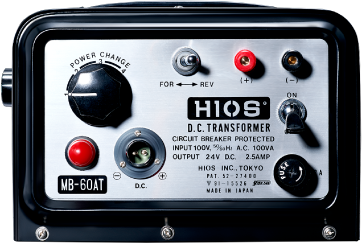 Since its establishment in 1970, HIOS has focused on research and development of not only screws, but also a series of systems related to fastening technologies including electric screwdrivers and measuring devices to manufacture and sell unique products that are one step ahead of the market.
The 50 years of HIOS have been supported by customers and everyone involved. With gratitude, we will continue to take on new challenges to achieve the highest quality in the world, without being bound by ready-made ideas.

TOP MESSAGE
50 years have passed in pursuit of the highest screw fastening quality.
We will continue to carry out research and development without compromising.
READ MORE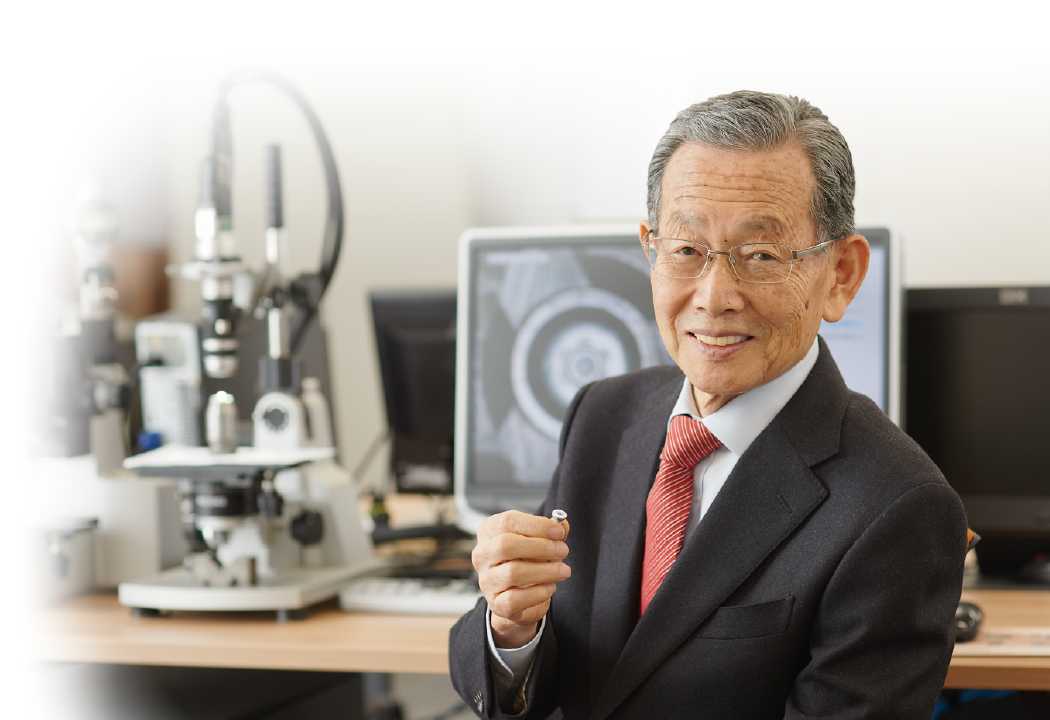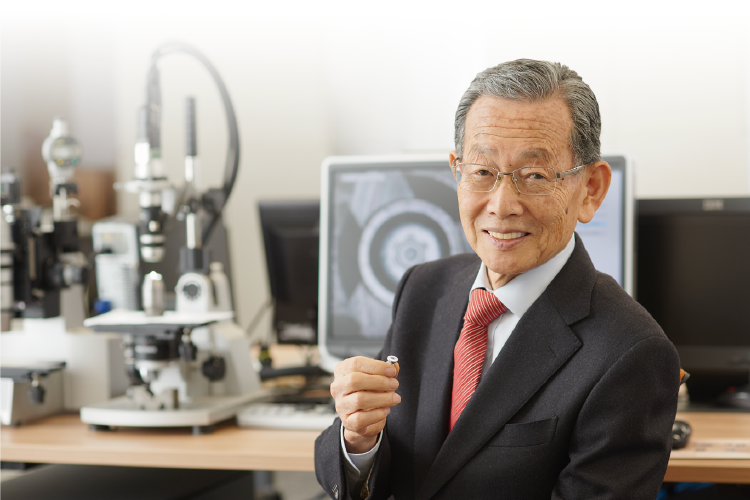 50 YEARS OF HISTORY
We would like to introduce the history
of HIOS products and the history of the company,
which has devoted everything to manufacturing (monozukuri).
READ MORE

HIOS DNA
From the words of our founder KATSUYUKI TOTSU, we will describe the DNA that supports manufacturing (monozukuri) by HIOS.
READ MORE