HIOS DNA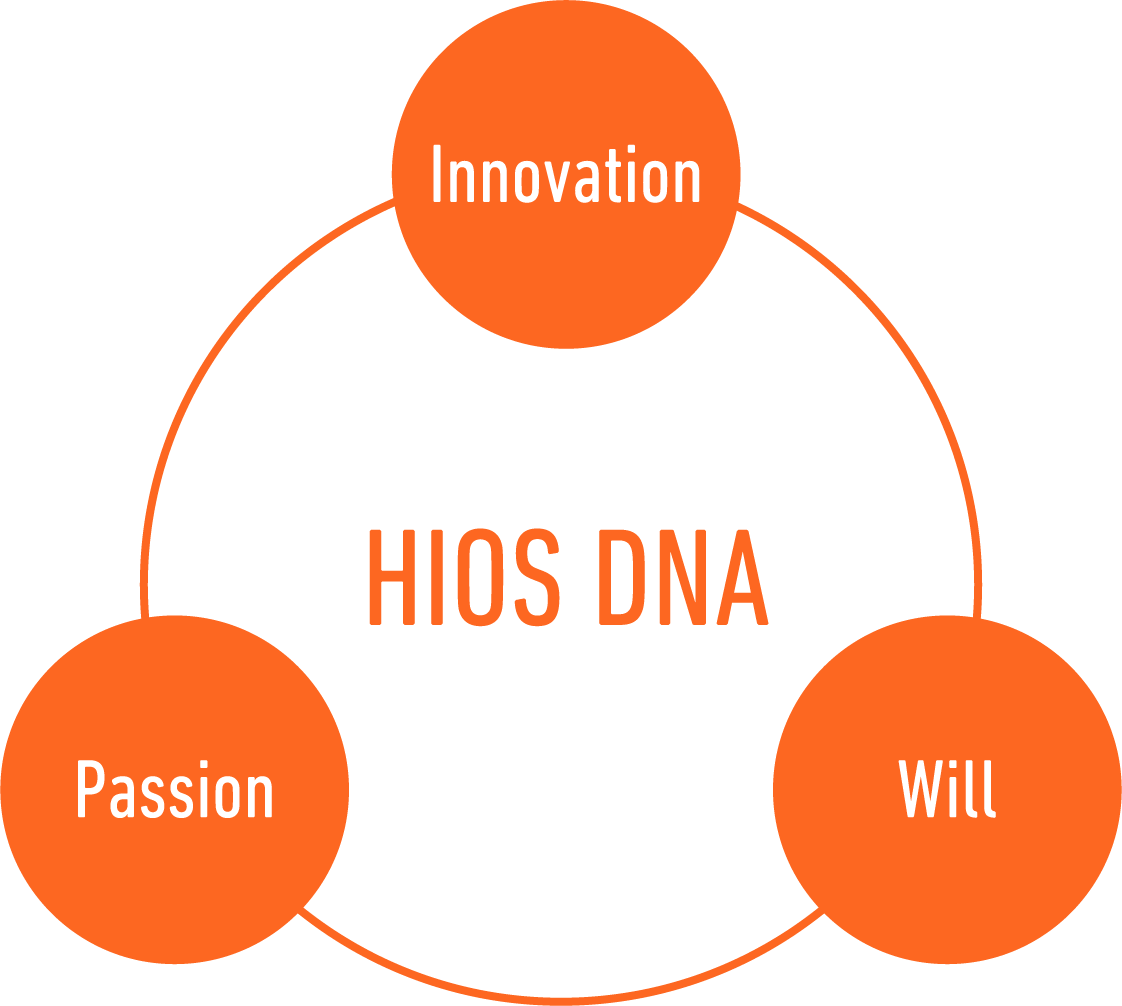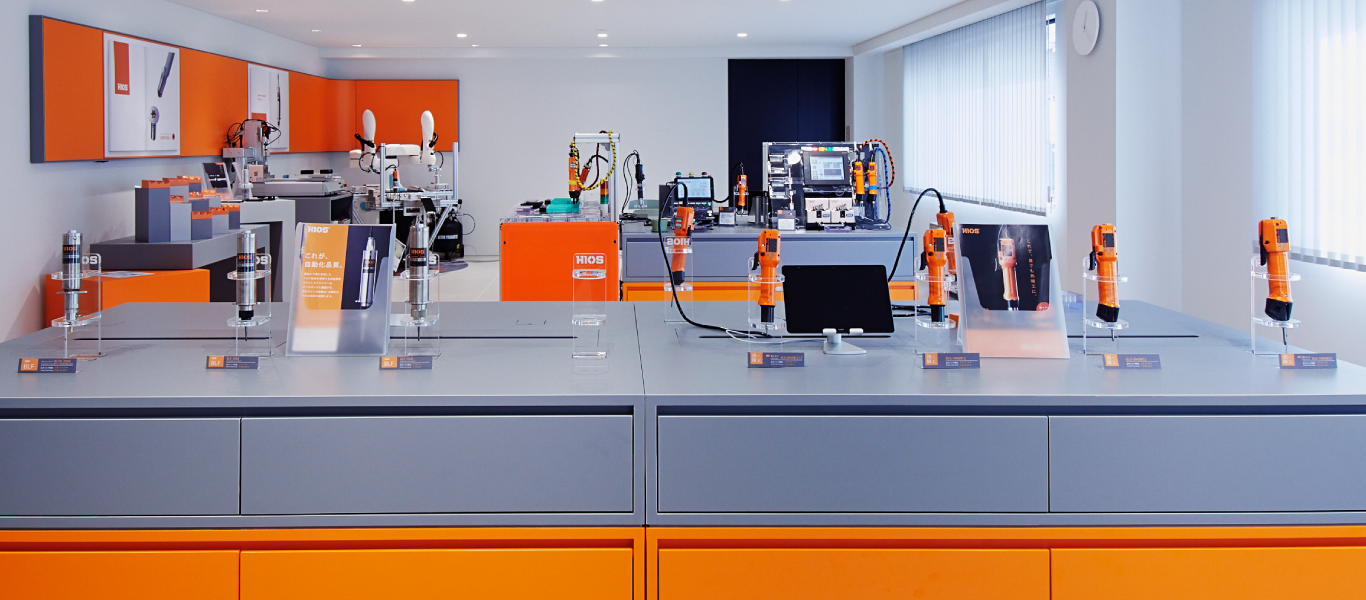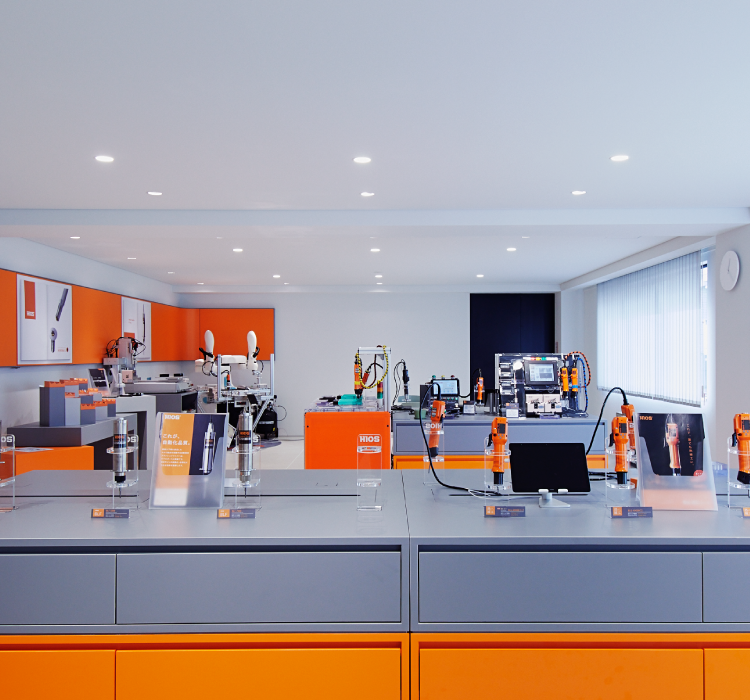 DNA that supports manufacturing (monozukuri) of HIOS.
From the birth of HIOS to the present, three DNAs have supported the 50 years of our manufacturing history. And these DNAs will support the future HIOS. We will explain the DNAs of HIOS from the words of the founder Katsuyuki Totsu. Please acquaint yourself with "Totsu's Words" below.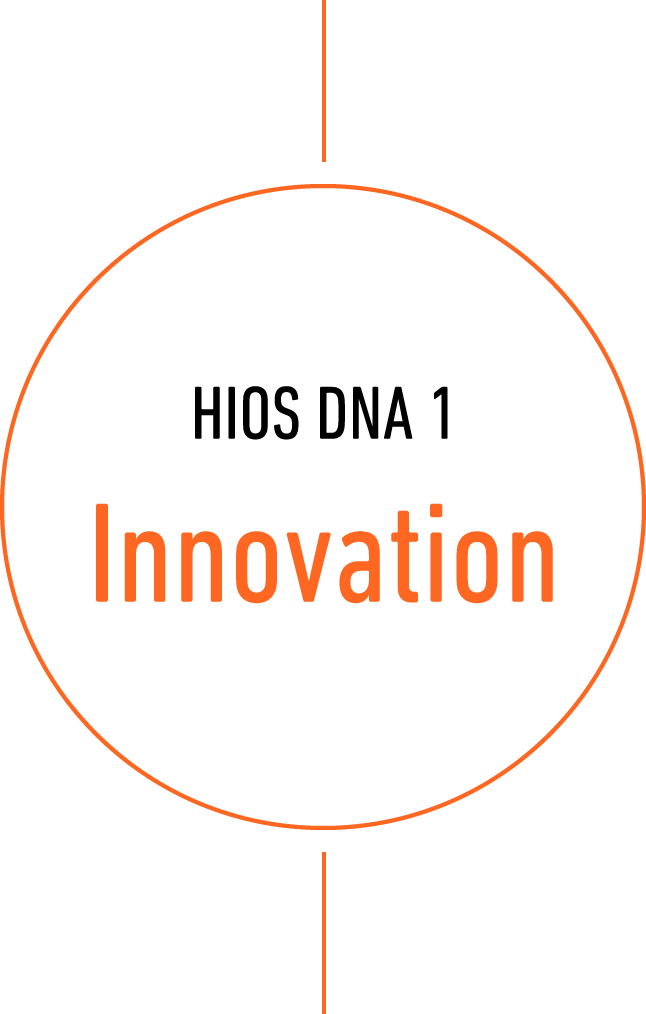 Create something that does not exist.
We study trends of the times and strive to create brand new things. And we would like to continue to be the "innovator" at all times. We will never copy things created by others. Even though it is not easy to continue to develop innovative technologies and products, HIOS will never stop taking on the challenge of true manufacturing.
Totsu's Words 1
Small but the best in the world.
We aim to create the world's best screwdrivers and screws. If we "manufacture" things no matter how small they are or how minor their market is, we will pay attention to the details and pursue the ideal. There is nothing that cannot be realized by "manufacturing (monozukuri)". When something looks impossible, it means we have not found the way yet, but we will always find a solution in the end. We will create another HIOS product by aiming to be the best in the world, regardless of whether it is small or large.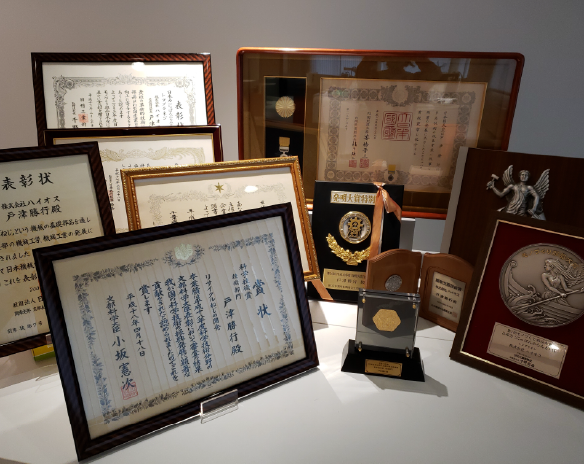 Totsu's Words 2
'The inventor of the town.'
I have always liked to think, "Isn't it better to do this?" or "It's convenient to do it this way". I think hard when I find something that others have not yet noticed. My first invention was from a small idea. Unknowingly, I have over 1,500 intellectual property rights now, and I have been called 'the inventor of the town'. When I come up with a promising idea, I feel like "Something is coming."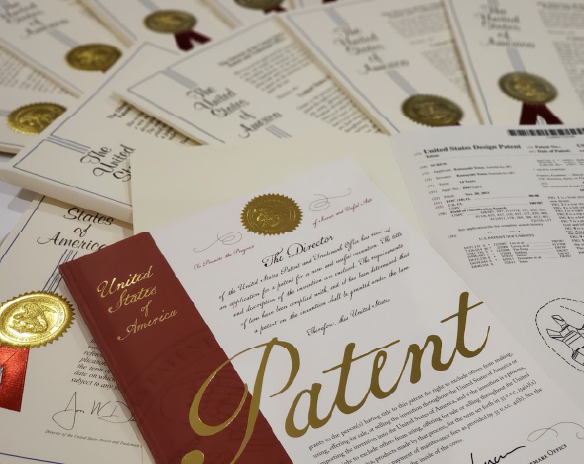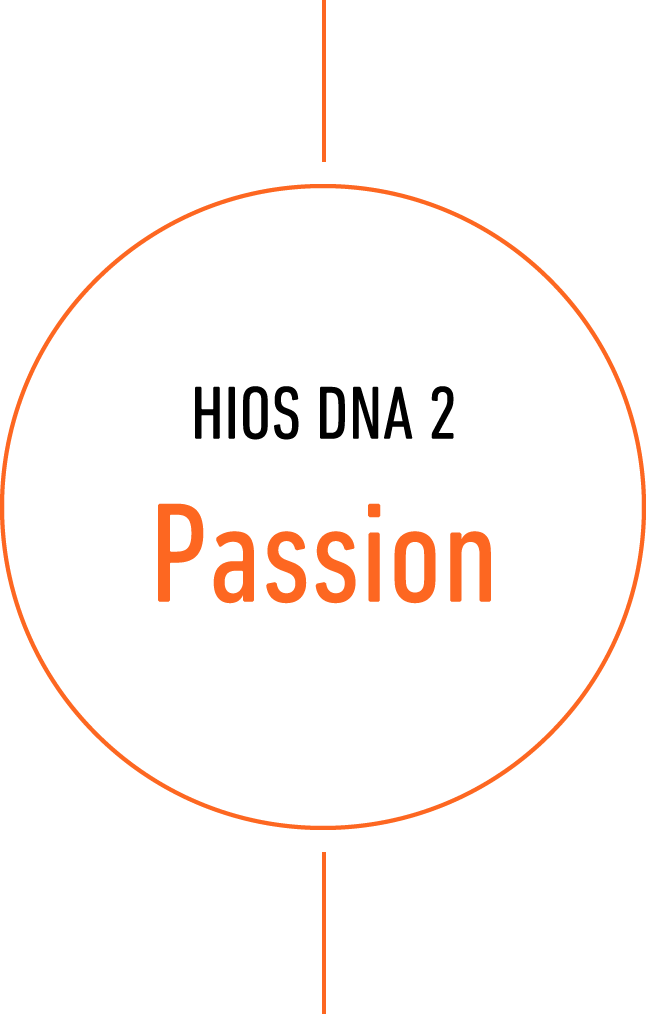 Passion for screws.
Screws are everywhere in this world and almost all products use screws. Yet, no research institute specializes in screws. On the other hand, we have long been researching and developing not only screws but also electric screwdrivers and measuring devices related to the screw fastening field as a universe of our products. Because these are deeply and closely related, accurate screw fastening cannot be achieved if any one of such elements is missing. To pursue the cause of poor screw fastening, you must be totally familiar with everything about screws. The world of screw fastening is so deep that my passion for screws is still endless even after 50 years.
Totsu's Words 3
Screw freak
I have been thinking about screws for 50 years. Screws never leave my mind from when I wake up in the morning to going to bed at night. When I happen to see a poor quality screw even when I am out, I take a picture of it as a reference for my research. I always have screws in my pocket. I wonder how many screws are sleeping in the clothes in my closet. I think I am really a screw freak (laugh).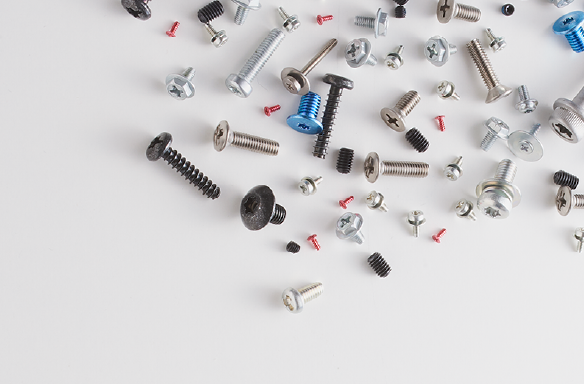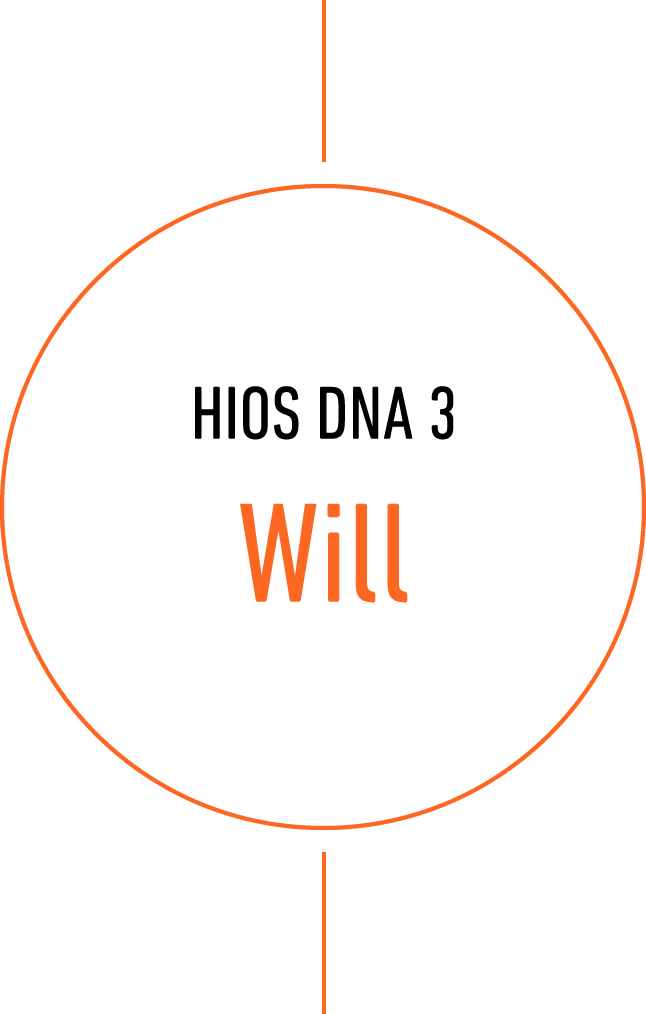 Get it done to the end.
Various inspirations are needed for development, but it is also important to shape them at the same time. Values are created not just by thinking but by making decisions on how to accomplish them. We always anticipate market needs, make full use of the world's advanced technologies, accommodate social and environmental changes, and form one technology or product. We have never failed to complete things about screws.
Totsu's Words 4
Thank you for your complaint.
When I get a complaint about a product that I confidently developed, I don't feel good at first. However, when I take a step back and think about the issue, something has been pointed out that I did not notice. In other words, a complaint raises a new issue, and if I solve it, I can make a better product. Therefore, I say to myself, "Thank you for your complaint" and accept it. Note that when you are praised there is no improvement, but when you have a complaint you can step forward to a higher level. Complaints are like treasures.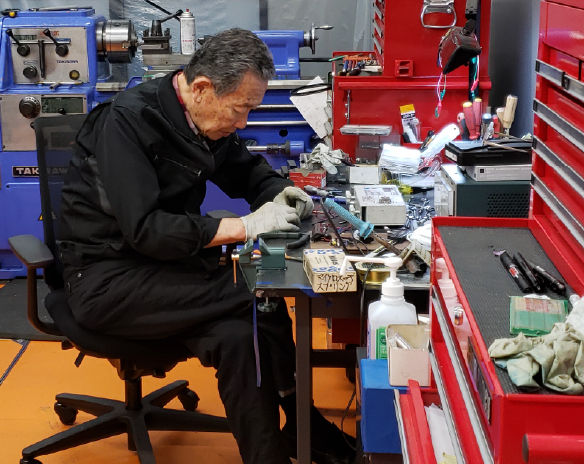 Totsu's Words 5
Which mountain shall I climb next?
I stopped mountain climbing a few years ago because I felt the limit of my physical strength. However, until then, it was my hobby. I dared to take on particularly challenging mountains such as Gendarme (from Nishihotaka to Okuhotaka) and Kita-Kamagaya (Yarigatake). I thought that I would never climb again while climbing, but the moment I reached the summit after I broke through tough and painful walls, I felt a sense of achievement, and while descending, I would ask myself "Which mountain shall I climb next?'' I think it is important to experience a sense of satisfaction and achievement for product development. When you feel this, you will get to enjoy it and you will come up with innovative ideas one after another.